Necromancers' Arena (Demo)
No mobile support (yet). Please play on your computer.
We recommend using Google Chrome and playing in fullscreen.
Mechanics:
Spells and enemies can be aligned to one of six elements: Light, Zap, Frost, Shadow, Love or Fire.
Each element triggers an affliction to the target. Also, spells inflict more damage to targets of the opposite element and less damage to targets of the same element.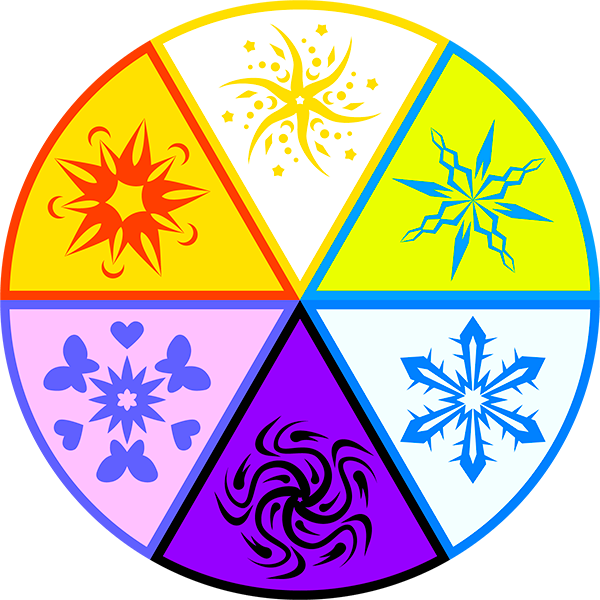 List of Afflictions:
Light: Blind (player's screen whites out; enemies miss their aim)
Zap: Stun (players may drop their weapon; enemies actions will be interrupted)
Frost: Chill (players will freeze in place; enemies will slow down)
Shadow: Spook (controls will be inverted; enemies will flee)
Love: Dazzle (player and enemy damage are reduced )
Fire: Burn (health is slowly drained)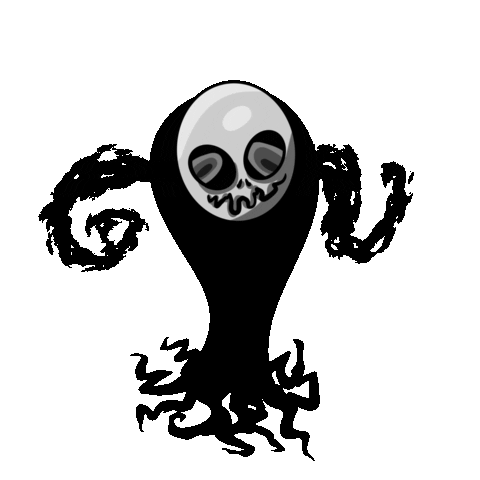 Controls:
WASD/arrows: move;
Cursor: aim;
Left click: shoot;
Right click: AoE attack;
Spacebar: dash/dodge;
Shift/Middle click: special attack;
Cursor swipe: melee attack.
Comments
Log in with itch.io to leave a comment.
Hey. Game looks fun. How do you get sounds to play in Unity WebGL? Do you use AudioClips
Yeah, AudioClips everywhere, triggered by script (when shooting, when enemy takes damage, etc...). Used about 100 different sounds for this short demo.